Are there certain people in your life who you are automatically drawn to? Those you may wish to walk just a little closer to and talk just a little longer with? To me, they are "real life magnets!"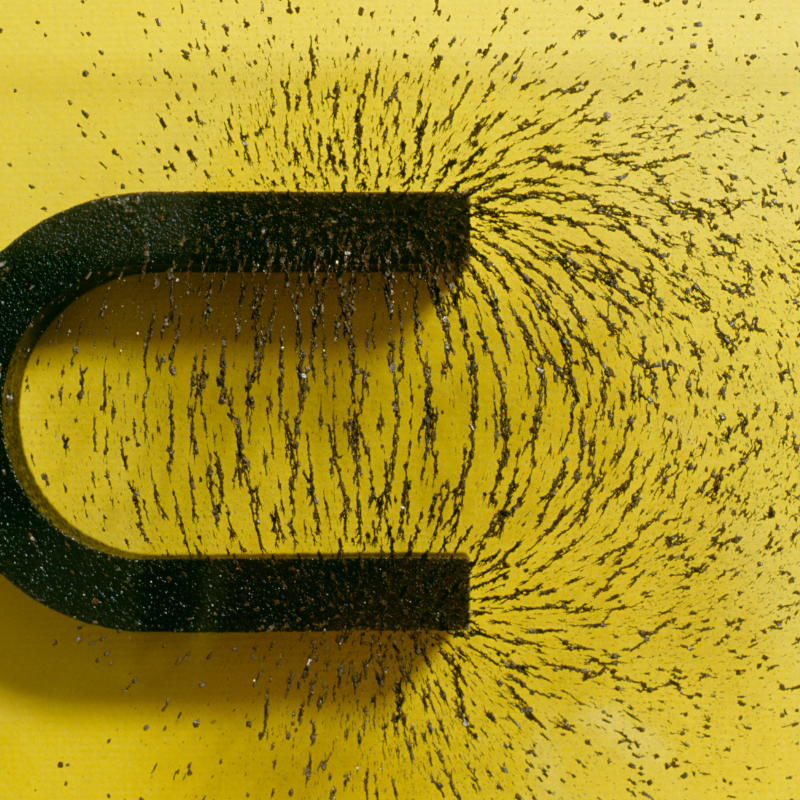 Here's a funny story. Recently, I walked into a place of business where I knew I was going to need an extra dose of patience. No one enjoys visiting that place of business. I had no other choice than to be there and to stand in the long line that is always present. To make things more interesting, this task wasn't even for me, this was something I was doing for someone else.
So, at first glance everyone in the line seemed irritated, no one wanted to be there in the first place and no one really enjoys waiting. As I was waiting in that line, I smiled at the person in front of me and soon we began carrying on a conversation. Within minutes, we were laughing and others around us had jumped right in. We included them in our conversation and they began adding to the humor as well. After all, we all had to be there. By the time we finished our wait in line, our group seemed to be pretty close friends! In fact, one gentleman even offered to walk me out since it was now dark. I declined, of course and walked out with a group of others but that was very kind.
Because of our conversations and humor, our wait did not seem so long. The best part was that no one got upset, we even had fun waiting! When each one stepped up to the counter, we even made the employees smile…and that was quite the accomplishment if you know what I mean? There's a lot to be said about making the best of the situation.
My grandkiddos have often said to me….'Nana, everywhere you go, it seems there is someone who wants to go home with you or to be your new best friend." I asked, "why do you think that is?" One grandson said he could describe me in one word & that word was "EXTRA!" Other grands chimed in to add their description of Nana…."you are real, you're happy, you are always smiling, you are fun to be around, you are NOT shy, you are LOUD! It always feels like everyone already knows you!" I think my heart truly skipped a beat and a few tears followed.

Now believe it or not, those very special compliments were very hard for me to listen to. I was so embarrassed! Why is that? I mean, I will sing the praises of others all day long but asking for or listening to comments about myself is a different animal all together.
I have very special people in my life that I absolutely love being around, I am drawn to them. In fact, I just love to pull up a chair, share time together and soak up their life stories. They are "real life magnets"
Time is so precious, it is your choice with whom you spend your time. Being around people who have positive thoughts and actions are what draws me closer.
Do you know a "real life magnet?" Have you told them why you love being around them? I'd like to encourage you to tell someone today why you love being around them. Try your best to embarrass them with "real life compliments!"

-Denise Price Thomas