Topless Cruise:Convertibles for a Cause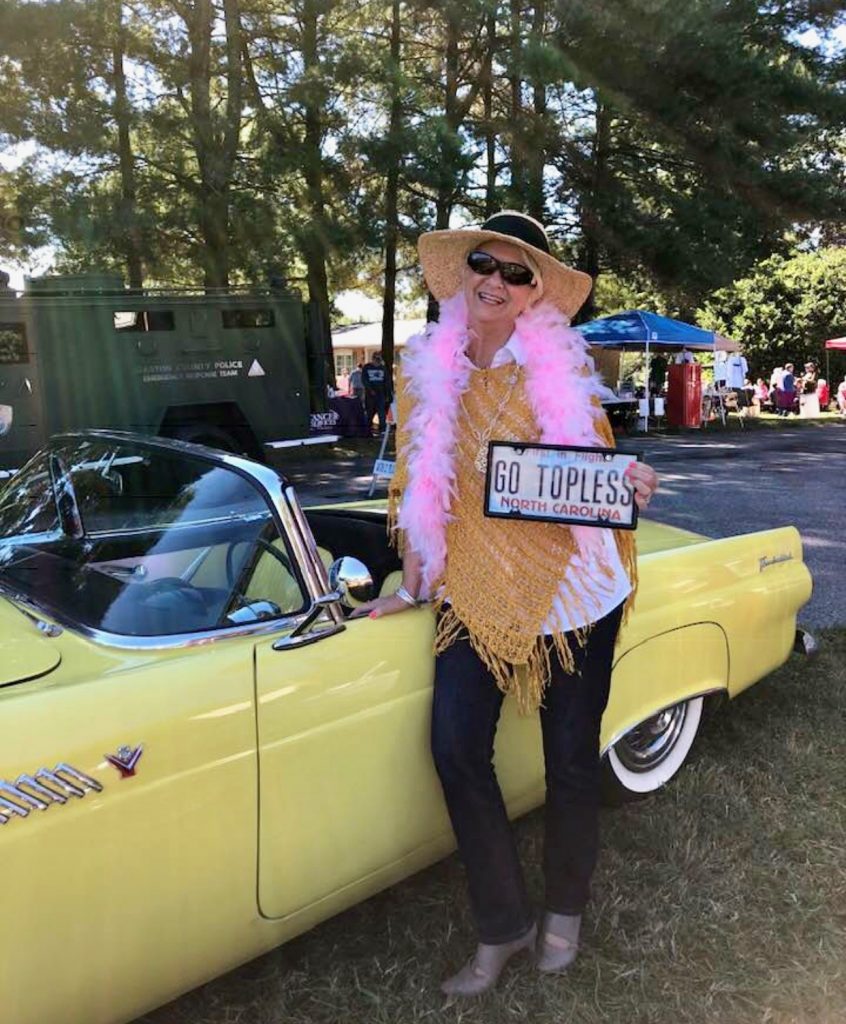 UPDATE 2020 ~ our 8th Annual Topless Cruise, Convertibles for a Cause which was scheduled for 10/24/2020 now has a NEW TWIST.
Cancer Services of Gaston County, Inc. had to cancel their largest fundraiser this year due to COVID-19….however, patients still have cancer & still have needs.
You may help by spreading the news that The Topless Cruise WILL BE HOSTING THIS EVENT ONLINE.
Please share in the excitement which begins today. So theme up your vehicle and / or dress yourself up….send in your pictures to this email or send text to my cell 704-747-8699 & you'll be entered into a drawing! We have several prizes already!
Any vehicle will do…cars, trucks, jeeps, motorcycles, boats, vehicles with windows up or down….let's just flood our page with fun
You don't even have to theme it up…just send in a picture and make a donation in ANY AMOUNT!
Perhaps it will be the biggest one yet….TAKE THAT COVID! Your tax deductible donation is greatly appreciated. 100% goes to assist LOCAL patients living with cancer. You may mail your donation to:
Cancer Services of Gaston County 306 S Columbia StGastonia, NC 28054 or call 704-864-1271
SOOOO…HERE'S the SCOOP: The Topless Cruise for 2020
Has joined the list of cancellations plenty
Yes, it's due to COVID but make no mistake Patients still have cancer & their needs are great
The show must go on so they'll know that we care
Night of Comedy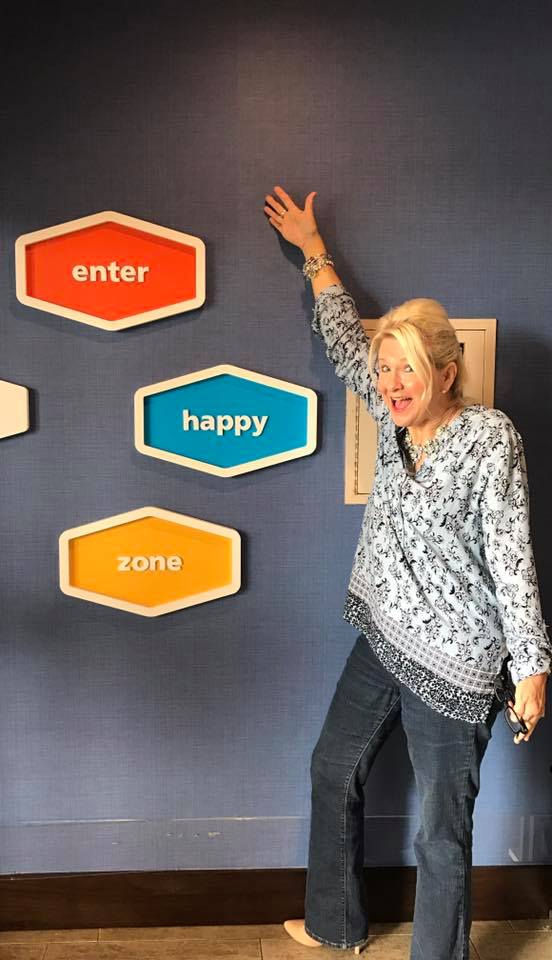 Night of Comedy: all proceeds go to Cancer Services of Gaston County. Helping LOCAL patients who are living with cancer.